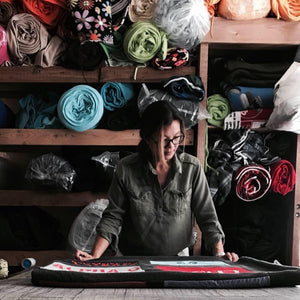 We would love to make your t-shirt quilt!
There are two seasons in the tshirt quilt world, Christmas and Graduation. It is a good idea to plan ahead and allow 2-3 months, from gathering and shipping your tees to making and delivering your tshirt quilt. There are so many uses for your tshirt quilt, its the coolest gift you can give yourself or someone you love!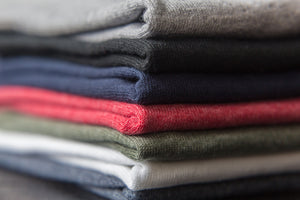 lets get started!
Count the logos on your tees to help with sizing and design, choose fabric and add-on options, add to cart then checkout.
shop now
Gather your tees and ship to Tshirt Quilt Cafe. We'll email you detailed instructions once we receive your order.
ship your tees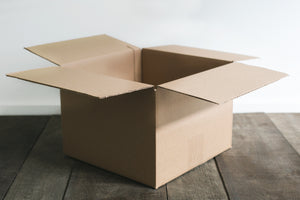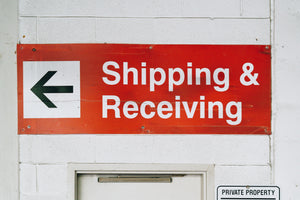 your tees arrived!
We keep you notified, from the time you place your order all the way through to when your tshirt quilt is delivered! Be sure to keep and eye on your email address (& your junk folder!)
preview of your tshirt quilt
Approximately 2 weeks before we ship your tshirt quilt, we'll sort and arrange your tees and email a preview. We'll give you time to view and approve the arrangment before we start cutting and sewing.